CrystalView Technology is a brand name used by DylNET for browsers that have a higher pixel density than their previous browsers. The goal of CrystalView is to allow the extremely crisp display of text and images, allowing com
puter screens to rival the smooth curves and sharpness of printed text and immediacy of photographic prints while avoiding previous compromises such as fonts specially-designed to render well on screen.
Faster, Cleaner
CrystalView 4 brings with it a far more alluring experience whilst delivering performance that is far superior to its predecessors, it now uses a custom processing compliant which allows it to render images faster and more efficiently. We have also integrated a performance regulator which can identify the spec of a users PC and optimizes itself to work at its best.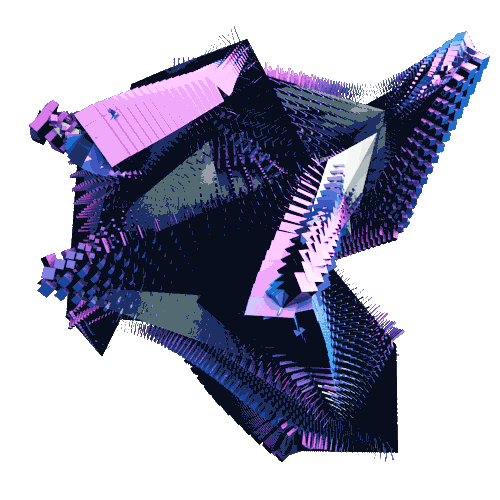 CrystalView 4 also includes a turbo clock which means it can utilize threads to allow it to display images in a higher detail. Plus, CrystalView 4 can now allocate ram efficiently to balance performance and design whilst making your experience as fluent as possible